Pets Paws and Horses Hoof Prints - View Online
livepages::jquery();?>
We are happy to create bespoke jewellery also from your pets and horses actual impressions such as pawprints and hoof prints......
Impressions are taken on paper and then we miniaturise before setting in to hand molded sterling silver in to your chosen design from charms and pendants to cufflinks and keyrings....so many ideas!
Simply browse through our collection online and pop us an email to discuss in further detail your requirements to incorporate your desired impression.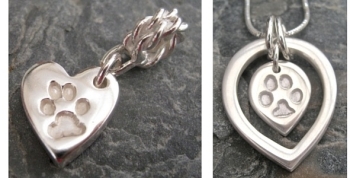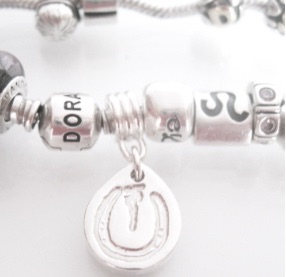 Sorry, no products were found in this category.