Weddings
From full bridal party commissions to just the bride and groom, contact Di today to discuss your ideas!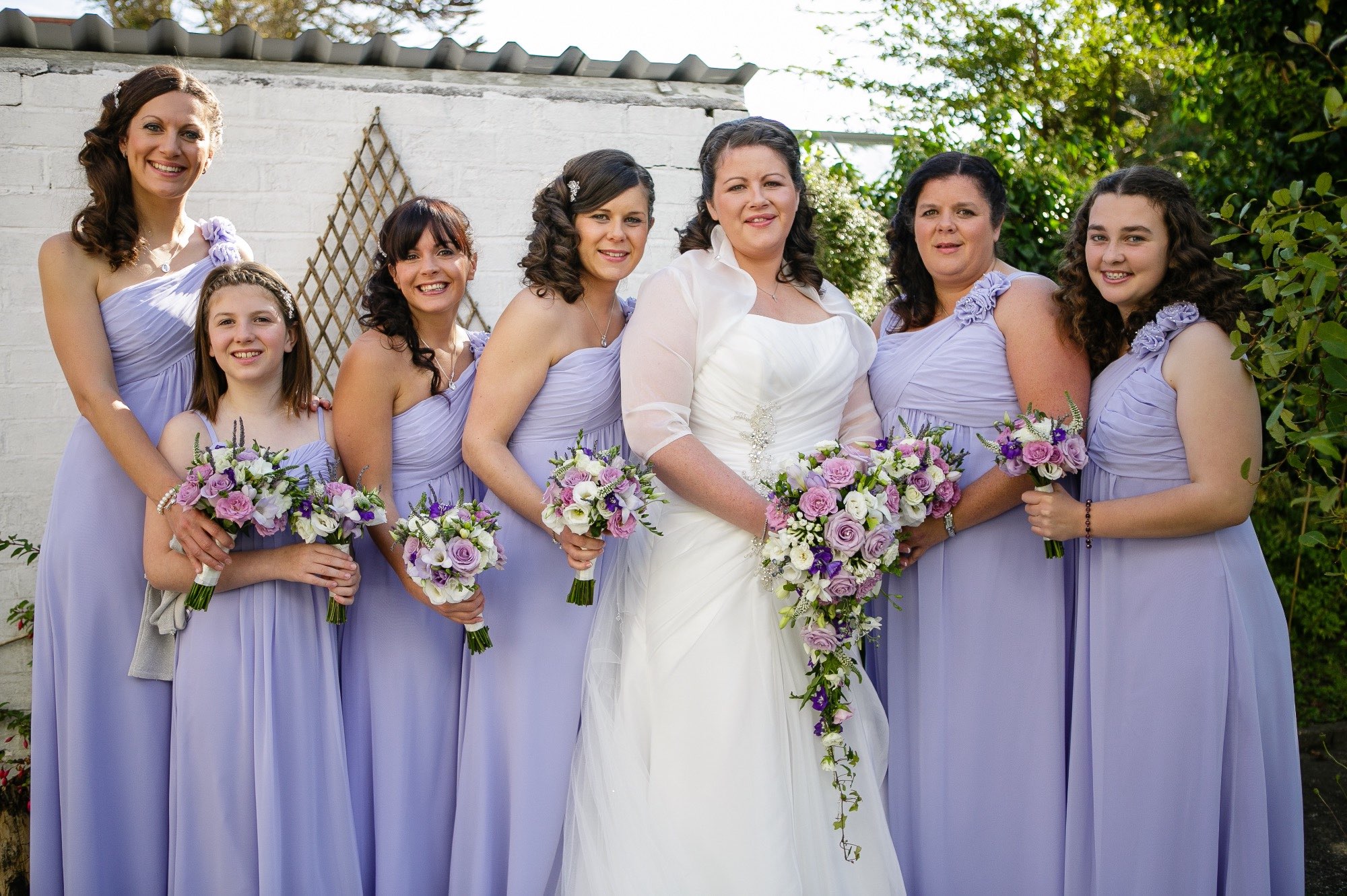 One Of The Beautiful Bridal Parties, We Were Commissioned To Create Beautiful Jewellery For x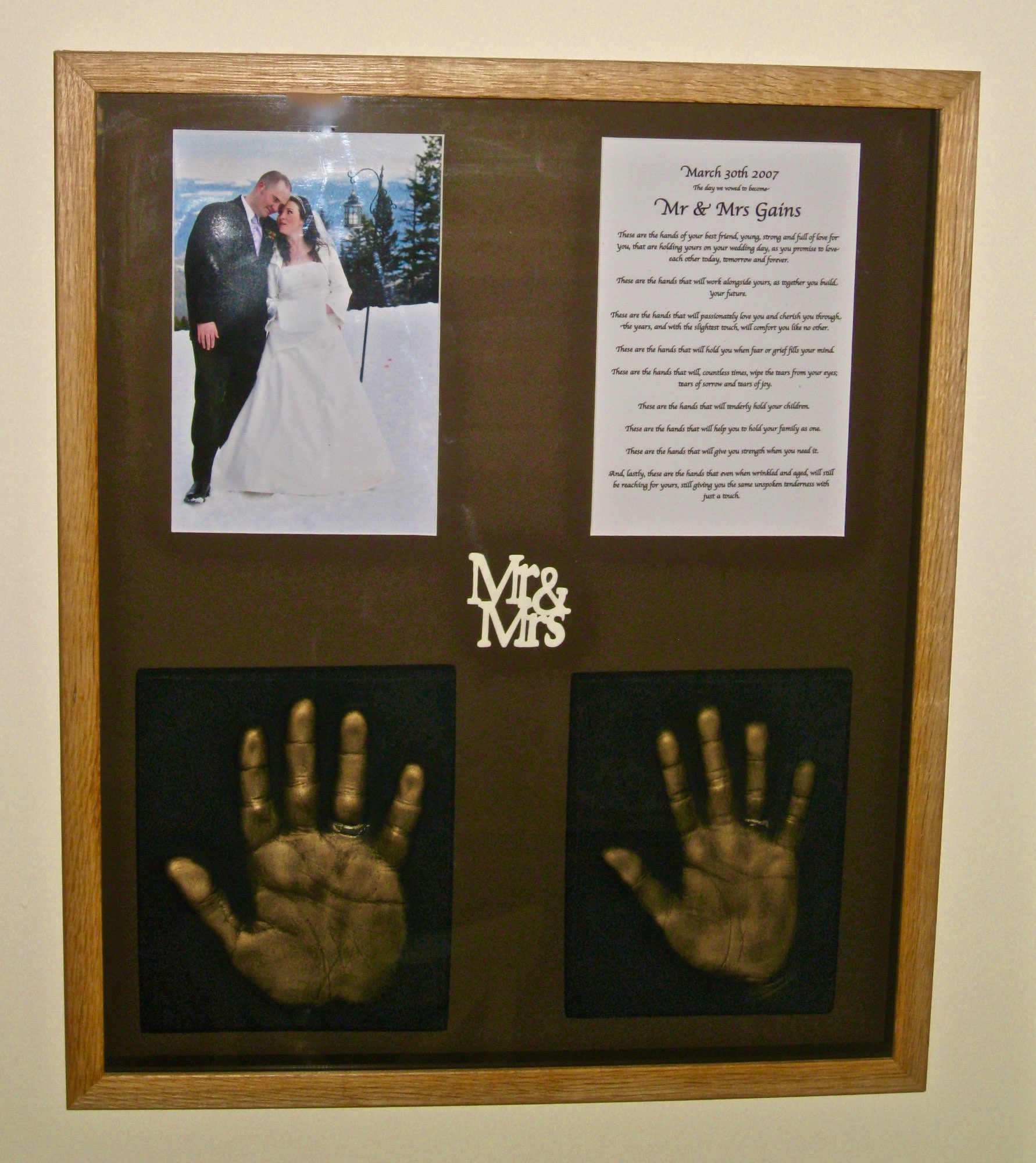 Stone Impressions shown above guide price of £150 depending on requirements
Custom Designs - Including Family Sets
Beautiful Petals/Leaves
Taken from your actual bouquet, layered with
fine/pure silver created in to a beautiful necklace to treasure.
We have also created for bridesmaids and flower girls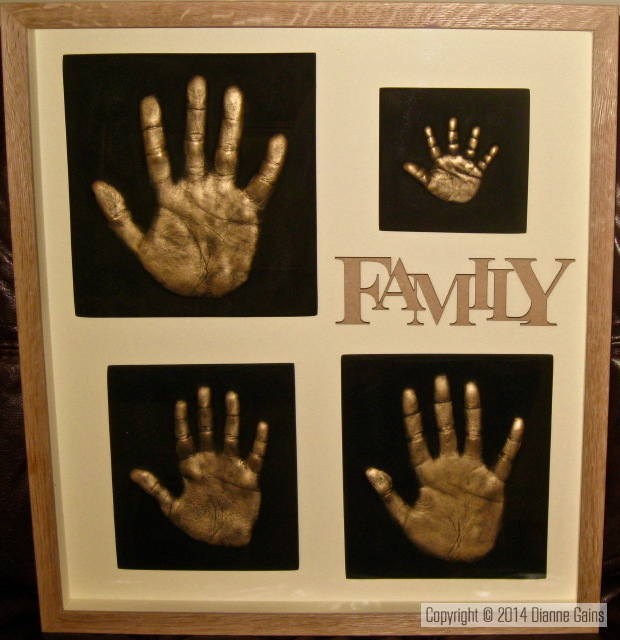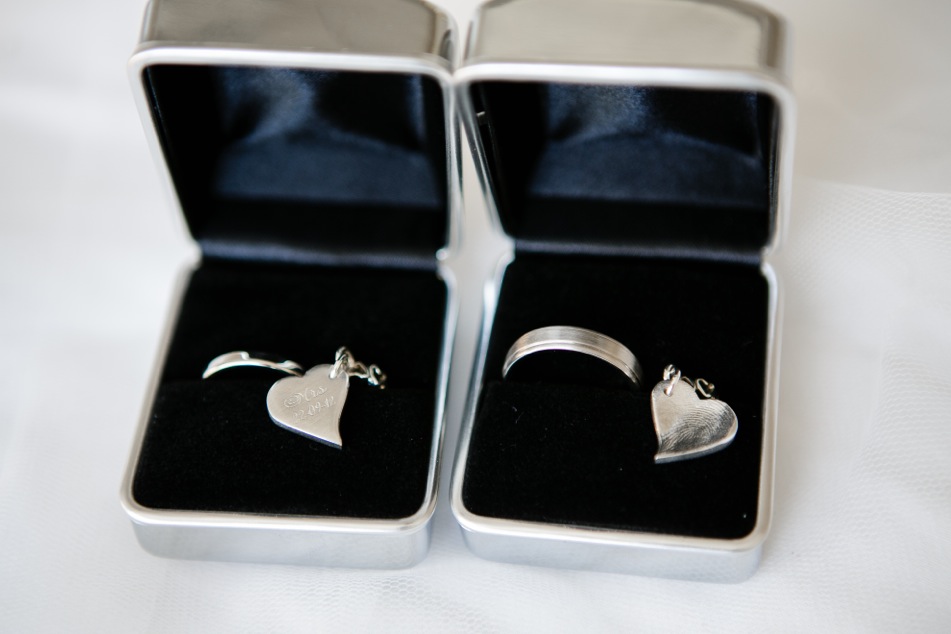 His & Her Fingerprint Jewellery Impressions
Engraved with Mr & Mrs with the wedding date - on each - added to a necklace or charm bracelet
These were carried down the aisle in the ring boxes and were worn after - the gift boxes we also included and were engraved with a lovely poem set over the 2 ring boxes, along with date.
Let us come up with something - bespoke & beautiful just for you!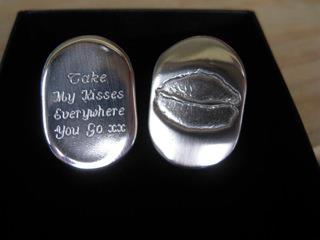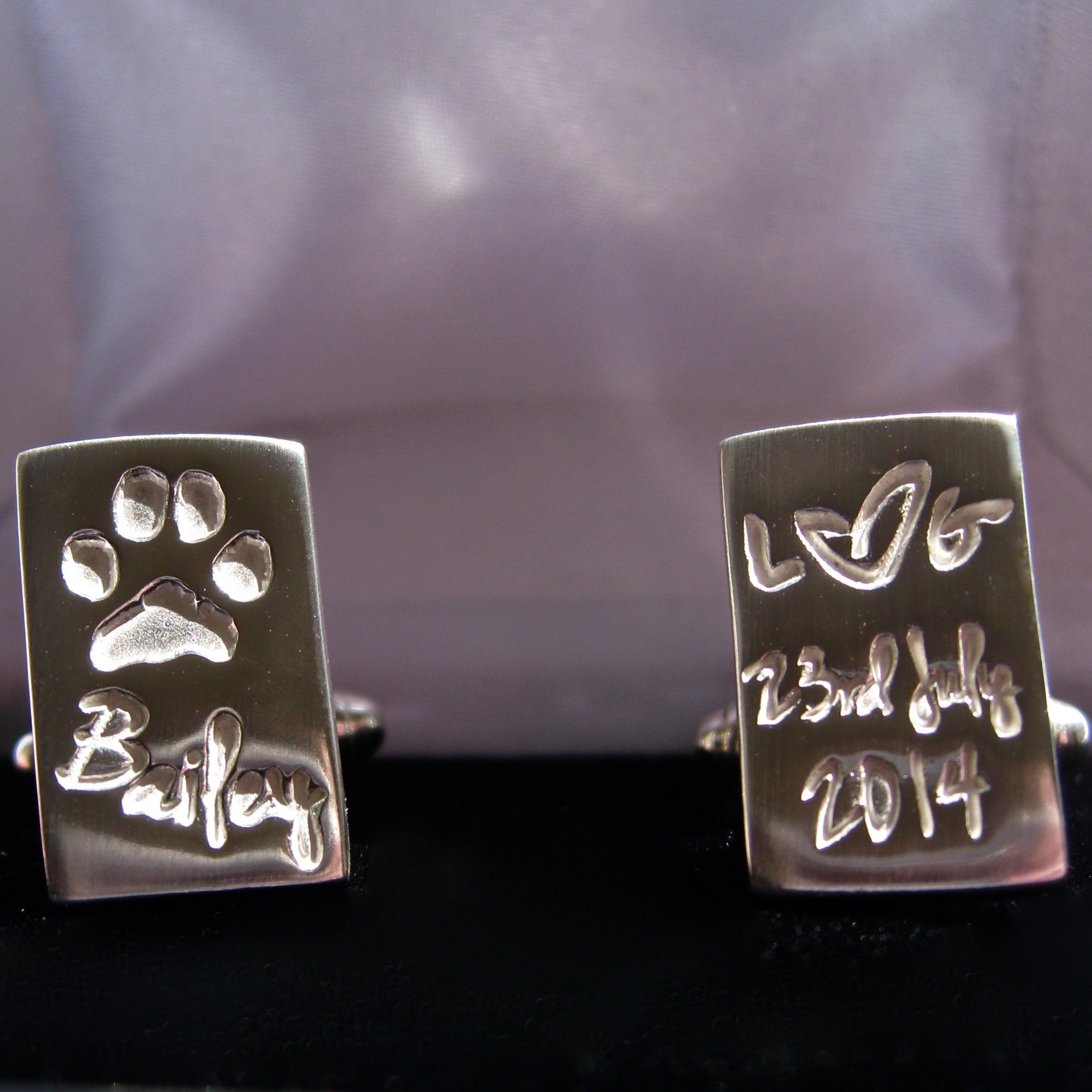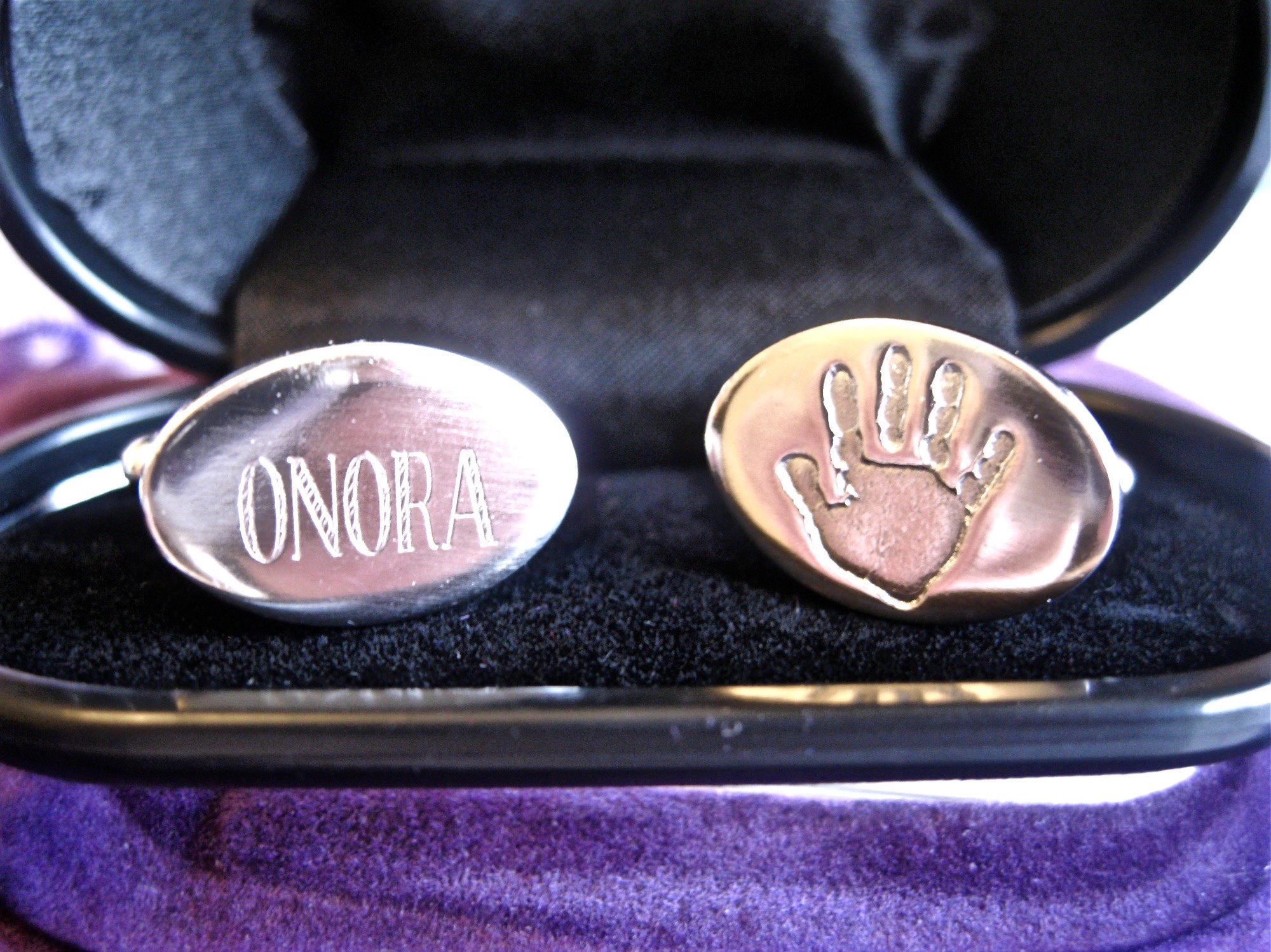 Beautiful Cufflinks, handcrafted you can come up with the design!
The middle image below shows the bride and grooms dog's actual paw print just mini - on the other cufflink this was the design on the wedding invites - so precious and personal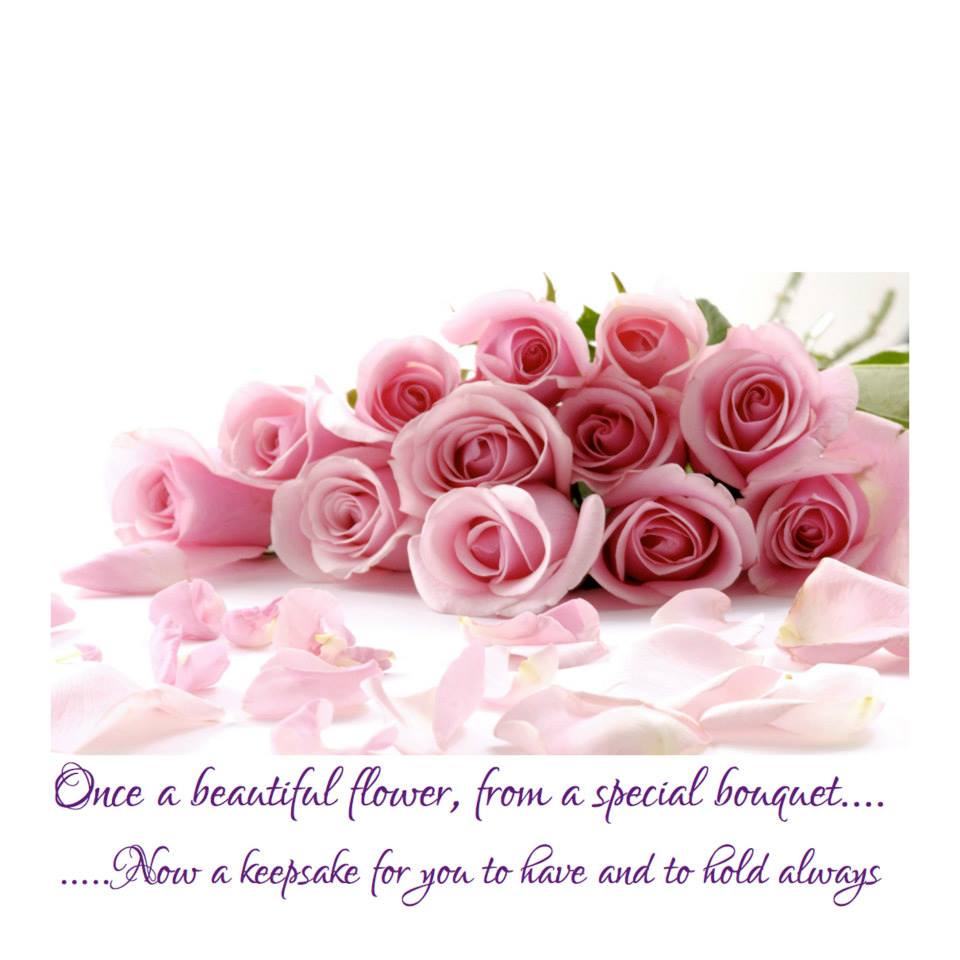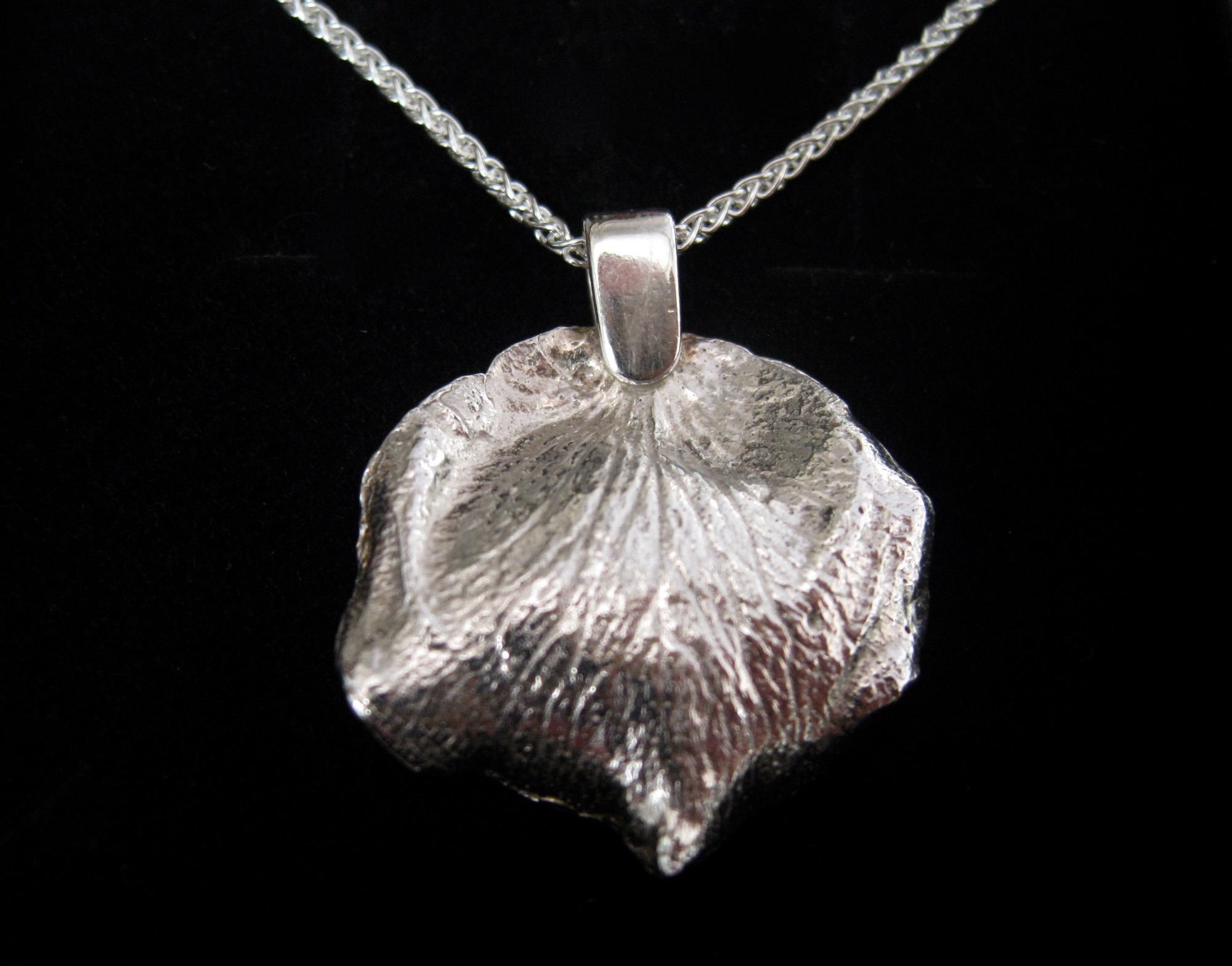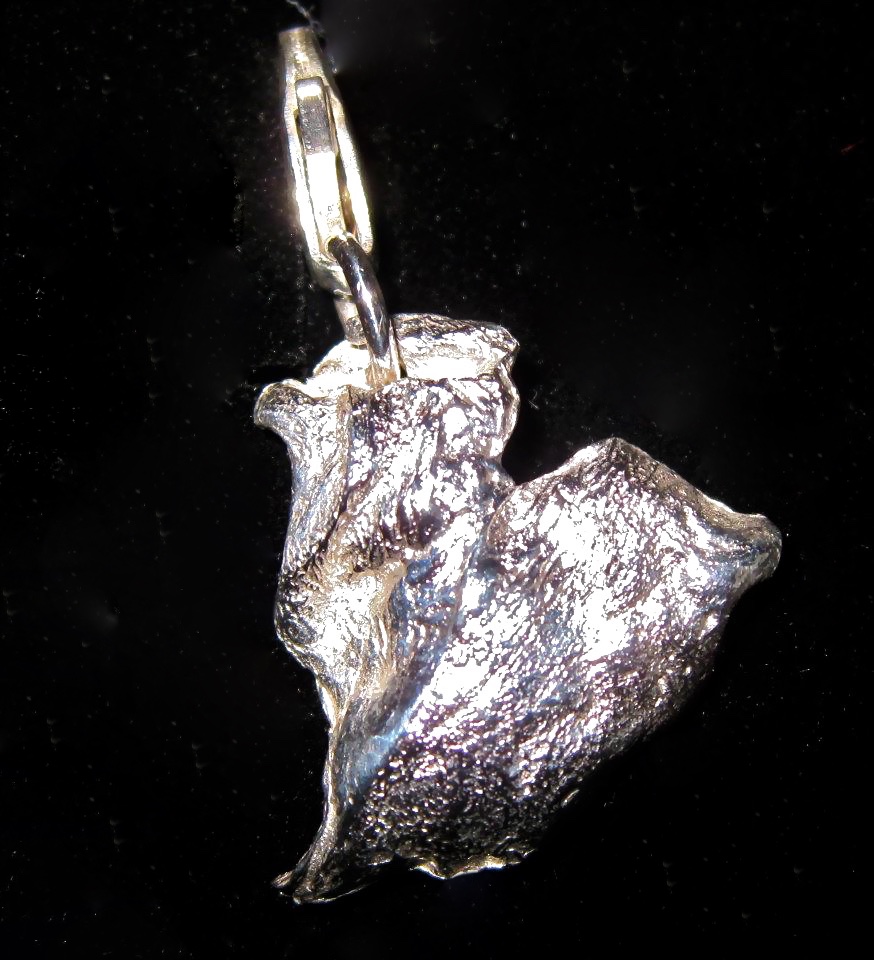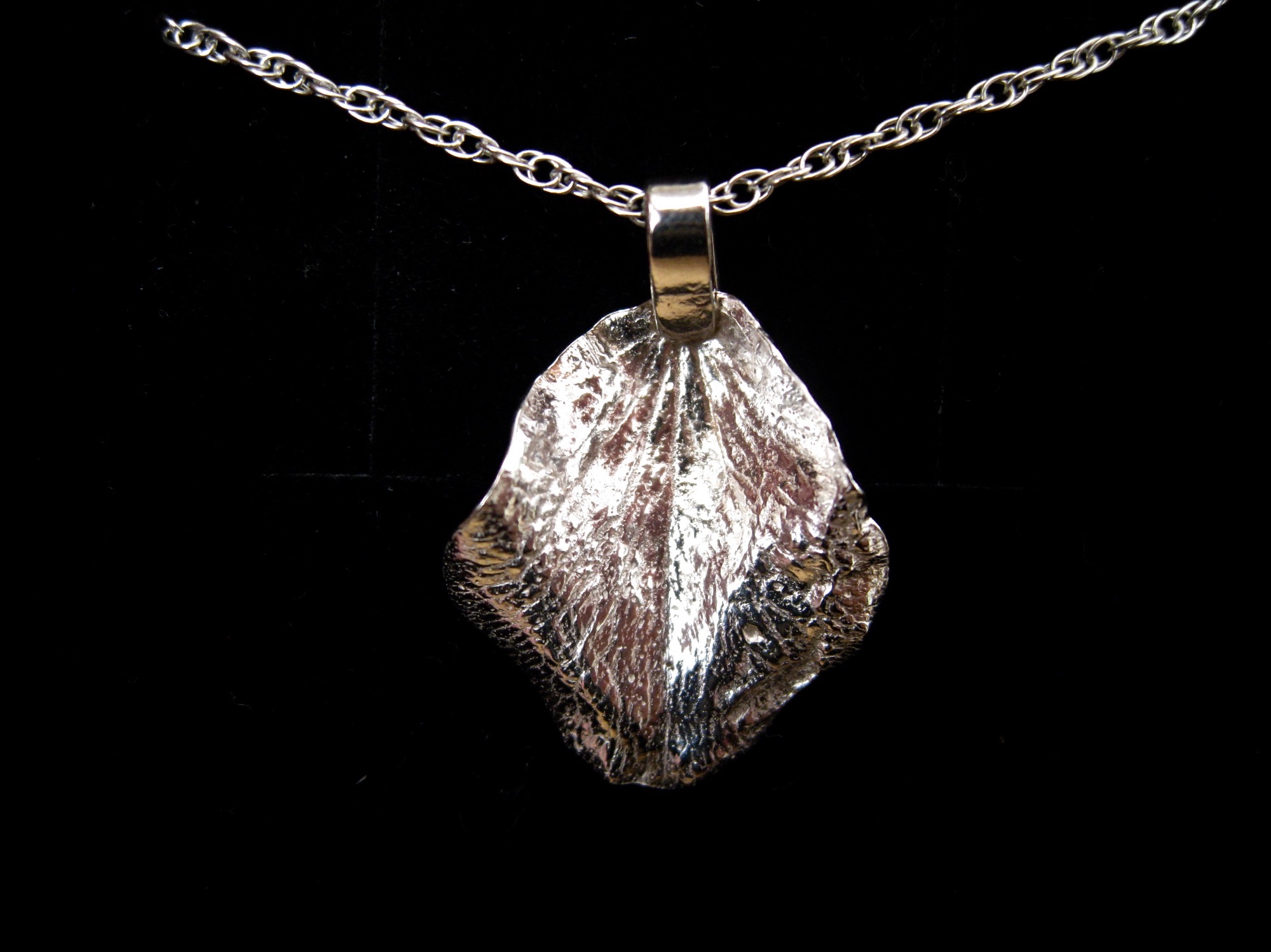 We've also teamed up with a leading supplier of personalised gifts so have a flick through and contact us with your ideas and we will work out a package for you - prices on the retail site as a guide as we depending on your requirements we can come up with a quote just for you!